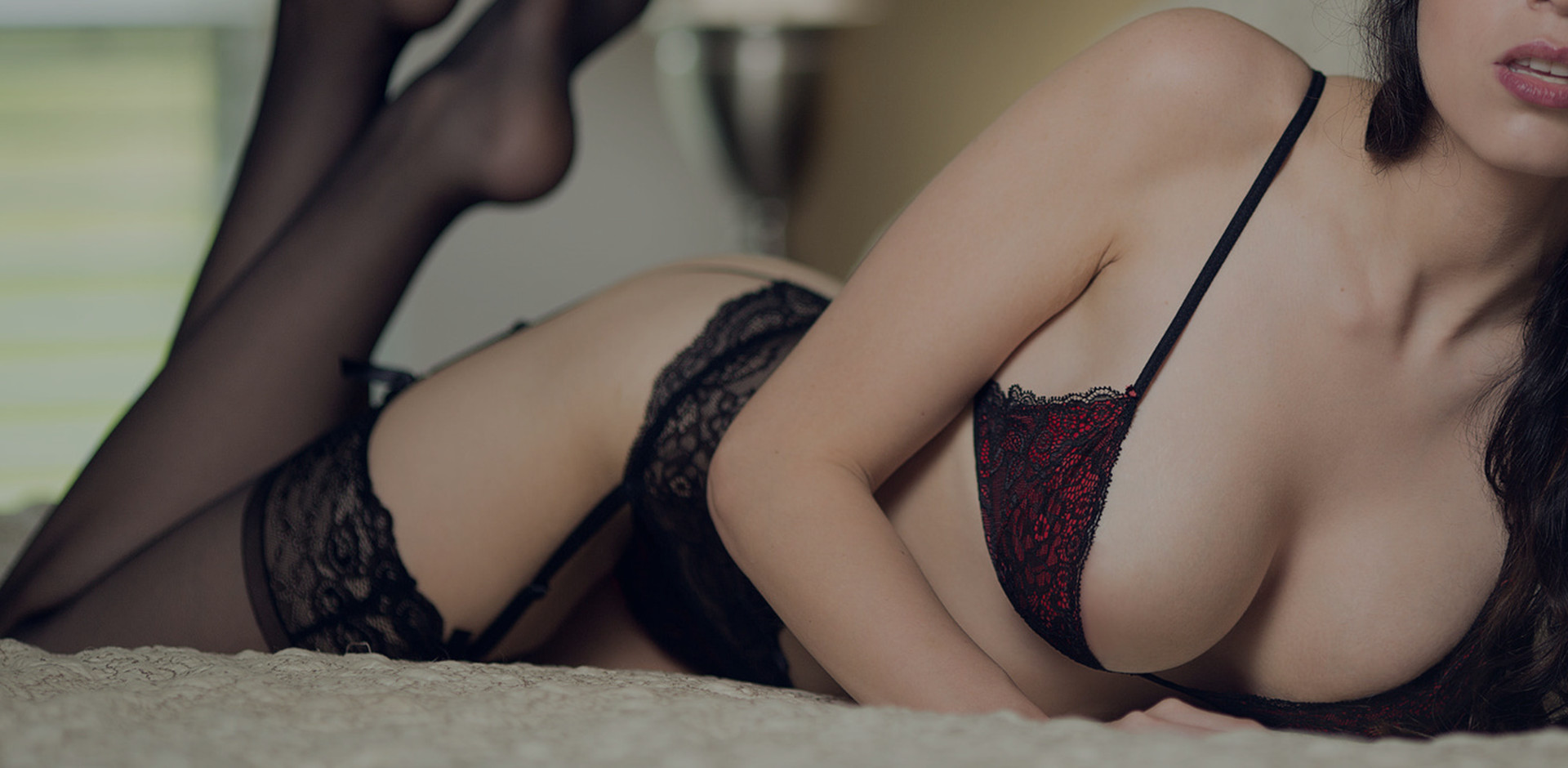 Home Slider - Jasmine 236
COME SAMPLE OUR BEAUTIFUL ASIAN FLOWERS
COME SAMPLE OUR BEAUTIFUL ASIAN FLOWERS
WELCOME TO JASMINE 236, THE BEST ASIAN BROTHEL IN THE GOLD COAST
We're Only 10 Mins Drive From Gold Coast Airport!
The best Asian brothel in The Gold Coast and Byron Bay, located in beautiful Tweed Heads.
Our ever changing roster consists of sexy young Asian ladies from China, Japan, Korea, Singapore and Thailand.
We pride ourselves in giving you an excellent full service and our ladies are also well-trained to satisfy your desires with ultimate pleasure and passion.
Our double service in particular, are known to be out of this world!
So, please come, relax and enjoy sampling our beautiful Asian flowers at Jasmine 236.
Are brothels legal in the Gold Coast and Queensland?
Yes, we are 100% licensed and legally operated brothel in the Gold Coast and Queensland. We routinely undergo health tests and provide a safe and fun environment for you to relax, unwind and have fun!
Please do not support massage parlours that provide sexual services as they are unregulated, unclean and potentially unsafe.
What type of brothel is Jasmine 236 in the Gold Coast?
We are predominantly an Asian brothel in the Gold Coast with ladies from exotic countries like Taiwan, China, Hong Kong, Thailand, Singapore, Korea and more. We believe variety is the spice of life so we will constantly have an influx of lovely Asian ladies for you to choose from! 
In fact, we have 10 ladies everyday and a large rotating roster throughout the week so please come in and check it out!
Do the ladies have regular sexual health check-ups?
Absolutely! We take sexual health very seriously!
Are you COVID safe?
We are 100% covid free and a registered COVID SAFE business
Do you have to be over 18 years old to visit a brothel in the Gold Coast and Queensland?
Yes. You cannot enter the premises or any legal brothels in The Gold Coast or Queensland if you are under 18 years of age.
What are the prices for brothels in the Gold Coast?
Our prices are a reflection of the quality of our ladies and our establishment and can be found here
What services do brothels in the Gold Coast provide?
A standard session with our ladies include foreplay, covered oral and intercourse in various positions. Other extra services are to be negotiated with the lady of your choice directly.
Is parking available outside your premises?
Yes, we have plenty of parking outside
Can I make a booking to see a particular lady?
Yes, please visit our roster page and contact us to confirm booking. 
Do I need to make an appointment to visit Jasmine 236?
You can walk in and check out who's available that day or alternatively, call us and make an appointment with one of our beautiful Asian ladies!
How many ladies are working in your premise? 
We have around 10 ladies on rotation everyday, sometimes more! Many new ladies are not advertised on our website so it's best that you come in and check it out for yourself!
Do you do parties and special events?
Please contact our reception and we will be happy to answer any questions that you may have 
Do you do outcalls?
Yes we do! Please view our rates page for more info then contact our reception to book!
Is Jasmine 236 the best brothel in the Gold Coast and Queensland?
We believe so but come in and see for yourself why we're the number one Asian brothel in the Gold Coast and all of Queensland!